Ever wanted to see ALL the best Google memes and gifs. Some official, others fan led. Nows your chance. Good, Bad, Ugly, Funny, we got em all.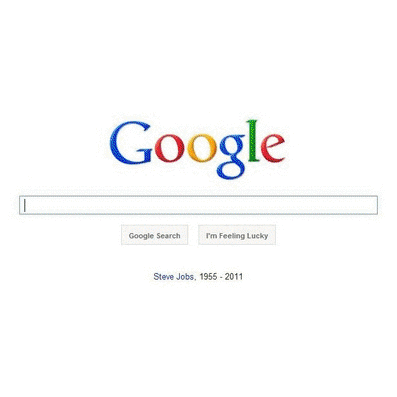 The sense of becoming Google blind is really a danger on this webpage.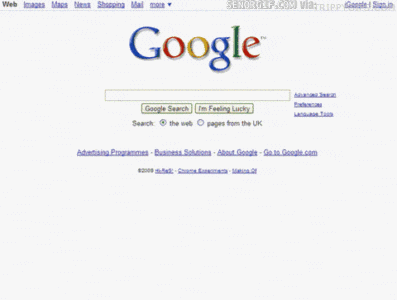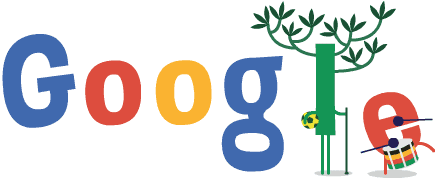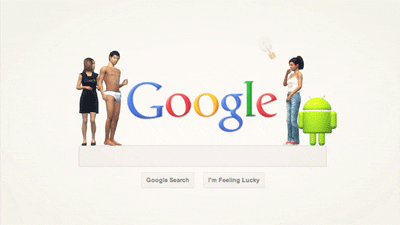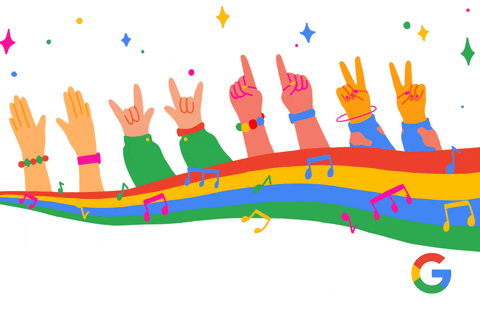 Still with us? There's plenty more.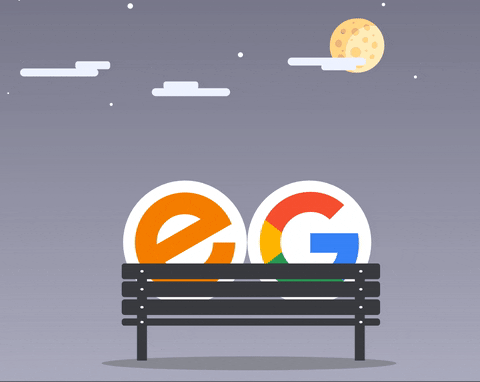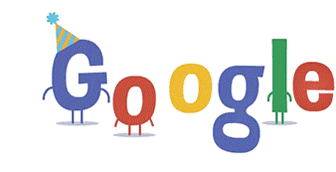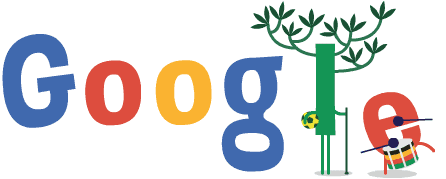 If you would like to see more Google past and presentjust let us know.